Marigot (Sint Maarten)
Friday, 03
Saturday

+

27°

+

27°

Sunday

+

27°

+

27°

Monday

+

27°

+

27°

Tuesday

+

27°

+

27°

Wednesday

+

27°

+

27°

Thursday

+

27°

+

27°
Saturday

+

27°

+

27°

Sunday

+

27°

+

27°

Monday

+

27°

+

27°

Tuesday

+

27°

+

27°

Wednesday

+

27°

+

27°

Thursday

+

27°

+

27°
Saturday

+

27°

+

26°

Sunday

+

27°

+

26°

Monday

+

27°

+

27°

Tuesday

+

27°

+

26°

Wednesday

+

27°

+

26°

Thursday

+

27°

+

26°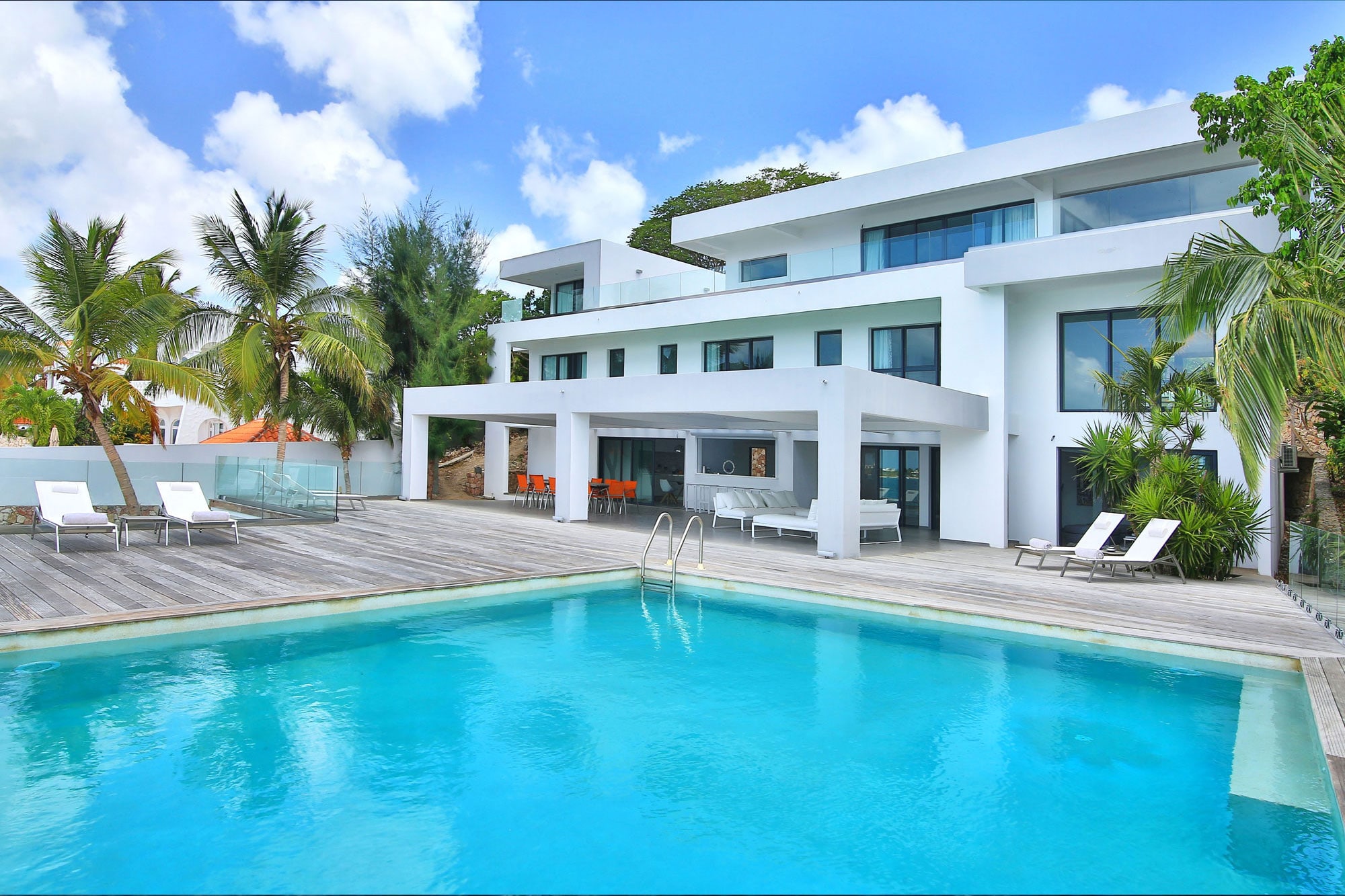 Luxury

Accommodation

what makes your holiday really special is, that renting The Reef with Seven Marine SXM includes a boat moored off your own dock; the boat is included or available as an optional extra.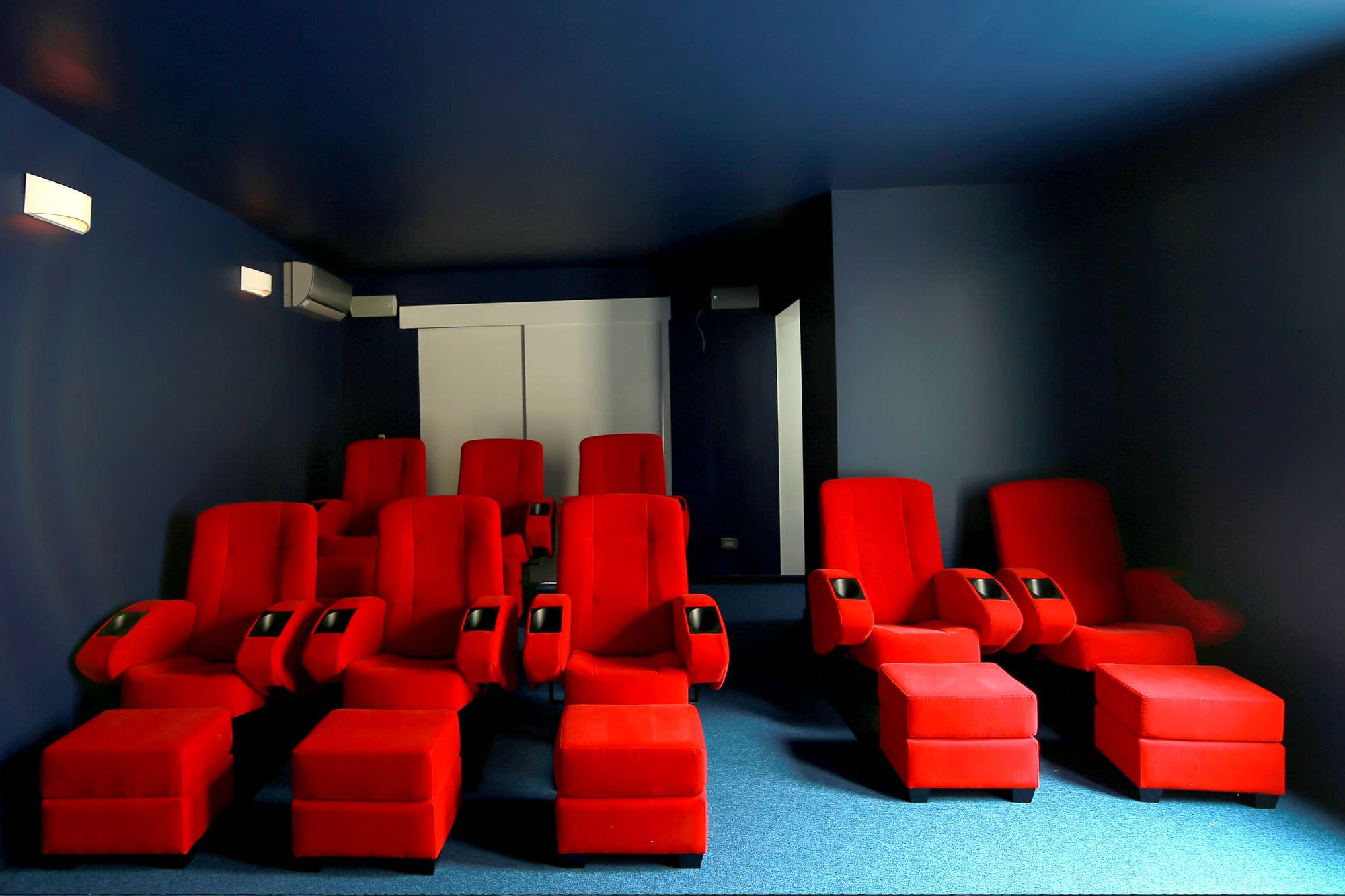 Corporate

Retreat

As an reward for the long hours you worked, and part brainstorming marathon, the villa retreat allowes your group to cook together, take boat rides while you plan the company's next steps.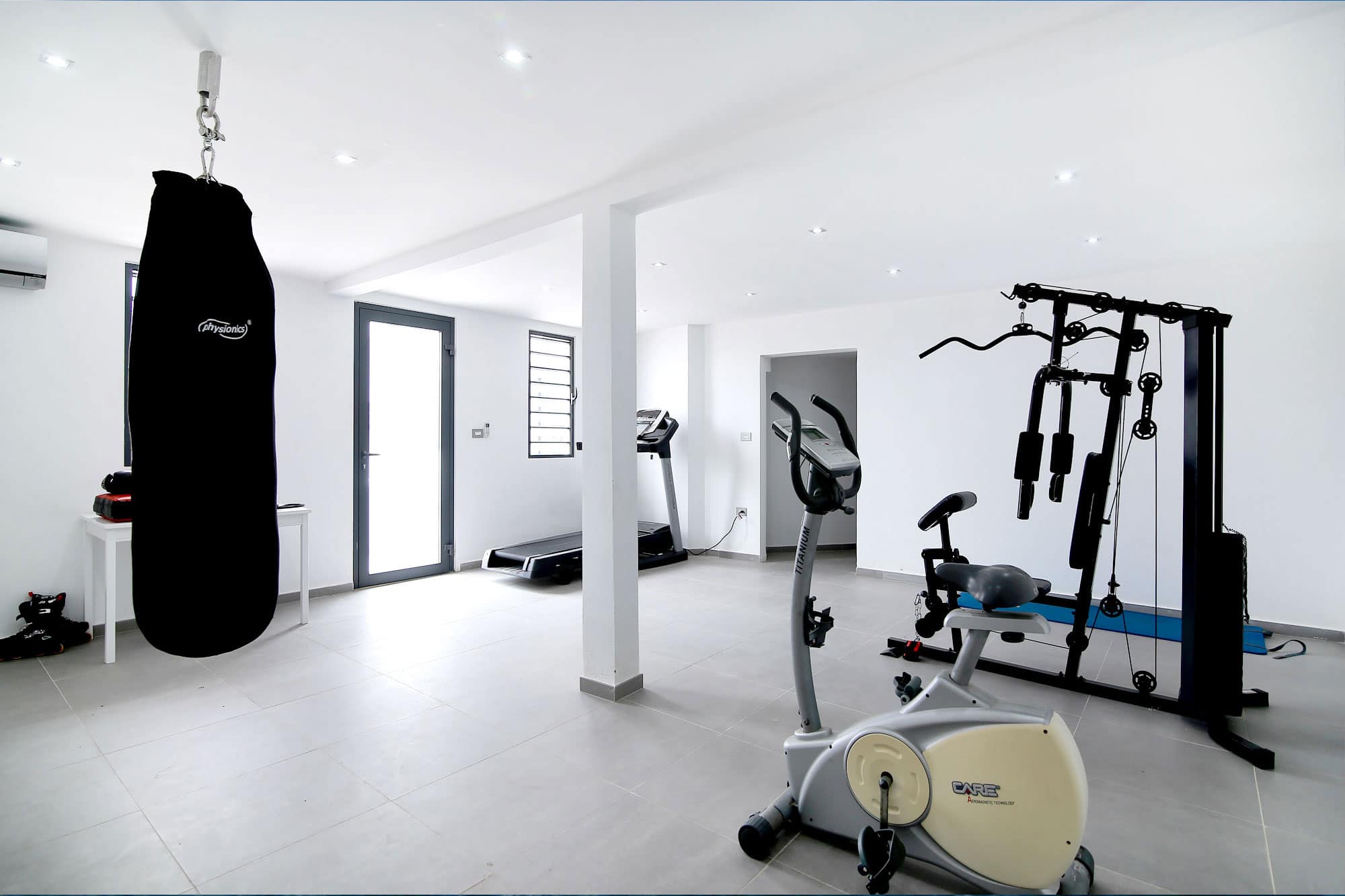 Recharge

Batteries

When you feel your best, you'll do your best. Use your vacation time at villa The Reef to recharge and you'll be surprised to find you accomplish more work during a shorter period of time.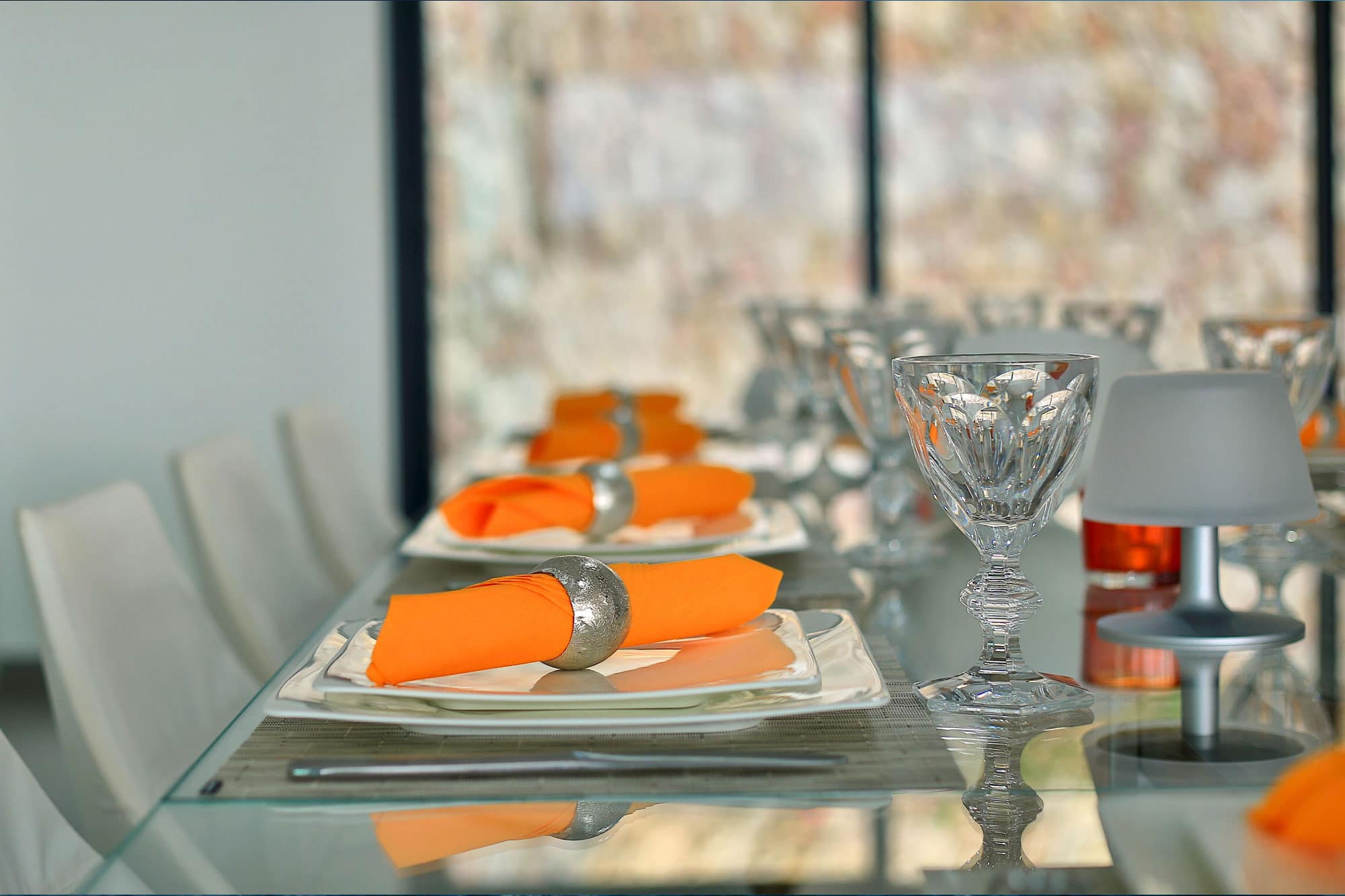 Social

Events

The Private Villa The Reef on the Caribbean island of Saint Martin / St.Maarten holds up to 50 guests making it perfect for your wedding or any other social event.
Whether you are in St. Martin or St. Maarten our specialists will custom tailor your vacations according to your needs and desires.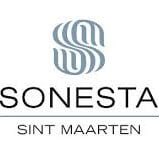 Offering an outdoor swimming pool and a restaurant, Sonesta Ocean Point Resort-All Inclusive is located in Maho Reef, 656 feet from the sea.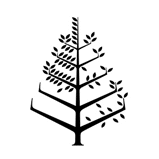 Four Seasons Resort and Residences Anguilla invites you to make yourself at home in 166 villas and resort accommodations.
LUXURY SAINT MARTIN RESORT
Stretched across the island's best beach, it's an idyllic Caribbean hideaway and one of the finest St. Martin resorts.